Company History
Views: 34 Author: Site Editor Publish Time: 2015-03-18 Origin: Site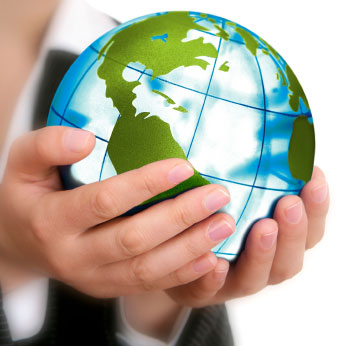 2003—2005
First Milestones
Lonwing Lighting Manufacturing Ltd. was established in Hong Kong, 2003. In 2004, the company foresight and realized the potential of Mainland China and set up its own factory and founded its subsidiary; Guzhen Lonwing Lighting Manufacturing Ltd. Lonwing was among the earliest investors who producing contemporary modern designer lighting and light fixture with Top-quality material in Mainland China and also the first to establish a lighting factory in Guangdong area.
2005-2007
Second Milestones
To ensure the company's development and be a part of the rapid growth of the worldwide market, Lonwing created rang of products and services to ensure the company's continued success. Lonwing was working closely with our business partners worldwide to understand the global standards through the sharing of technology. Lonwing had been one of the most important OEM & ODM manufacturers of lighting products. Lonwing was thoroughly changed by the experience.
2007-2008
Third Milestones
The investments in Research & Development are the new focus for development. Other than regular OEM manufacturing for European and American customers, Lonwing believe this is the most effective way to overcome the challenges faced in the industry. Lonwing is committed to world class quality, our comment to quality can be seen through our certifications of 3C, CE, UL, SAA and GS etc.
2008-2010
Forth Milestones
In the new century, to take advantage of globalization, Lonwing has proactively worked to be at the forefront. Lonwing has adopted the diversification strategy. It had successfully expanded both domestic and overseas markets. Lonwing with over 5 years of cooperation history with Hilden, in 2005, the company is proud to be the first Hilden Co-Branding Partner in Asia.
2010-Now
Fifth Milestones
During this period, Lonwing had gained decades of experience through intensive development as well as partnership with leading architects and designers to participate in various number s of significant projects. Lonwing Group operates market leading simple modern Lighting brand - Shine, and high-end Modest Luxury brand – Hilden. The two brands are operating countless dedicated lighting showrooms throughout China, and had already become the leading brands in the marketplace.