Hospitality Lighting fixture Supply & Service Partners
Views: 173 Author: Site Editor Publish Time: 2017-03-14 Origin: Site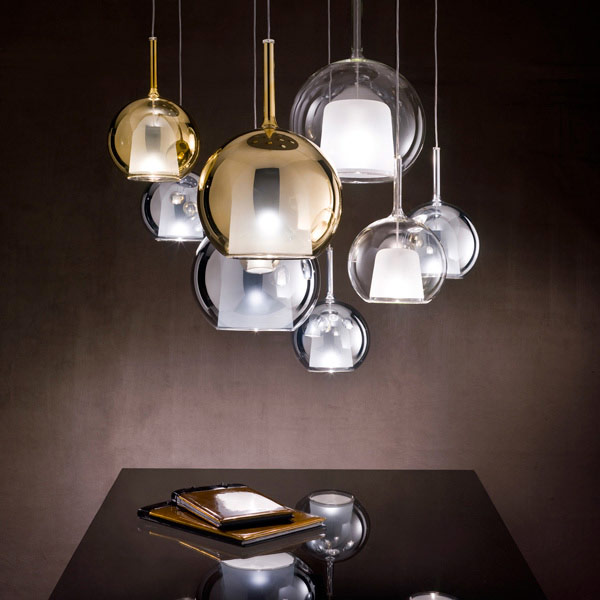 Lonwing Lighting offer many full scope lighting fixtures for your new construction and renovation needs.
A full scope supply & service lighting company comprised of partnered affiliates dedicated to turning your vision into reality at the most affordable price possible utilizing alternatives focused on delivering a quality product on time.
What is different with our company as compared to other companies?
Lonwing Lighting company Supply & Service Partners also provides manufacturing and manufacturing management for products manufactured in the , China and Vietnam, specializing in Full Scope FF&E, contractor products and other construction related products for over 8 years.
Our references are impeccable, from Best Western International to Ritz Carlton and Marriott, from Holiday Inn to Hilton as well as many of the Las Vegas Resorts.
There are many potential paths to the completion of a project, and we would like to help you find the path that is the best fit for your needs, and within your budget.
Our Clients & Partners :